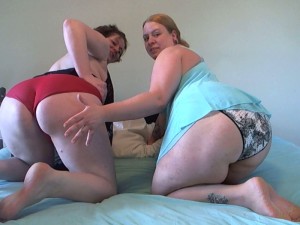 Aubrey and I had so much fun last Monday doing 2 girl phone sex and cam! We did a hard core BDSM show that included a breast vice and braided flogger. We also had multiple orgasms on cam, did a D/s phone sex call and shared some vape and a cock on cam. It was super fun and we've already done some naughty things today! Here are our next two upcoming two girl dates:
Saturday, March 14, 10:00 am – 6:00 pm
Wednesday, March 18, 10:00 am – 6:00 pm
Hope you keep our pussies wet!