As a woman who identifies as a switch in the BDSM world, I find that I have certain advantages when it comes to discussing the various aspects of BDSM with my callers. I have lived on both sides of the D/s slash, so to speak.
Which do I enjoy more? I'm not sure if I could tell you. Whether I am dominant or submissive on any given day depends partly on my mood but mostly on the chemistry that I have with the other person. I find that with submissive people, I naturally take on the dominant role. And when I'm in the company of particularly dominant people, I tend to become more submissive. It's a sort of synergy, I suppose, that's hard to explain in words but easy to understand when I'm in those types of situations.
As A Dominant
If you're a submissive man (or woman!) who would like a Femdom Mistress, then you will find me an attentive, sensual Domme who is focused on meeting both our needs. My needs will, of course,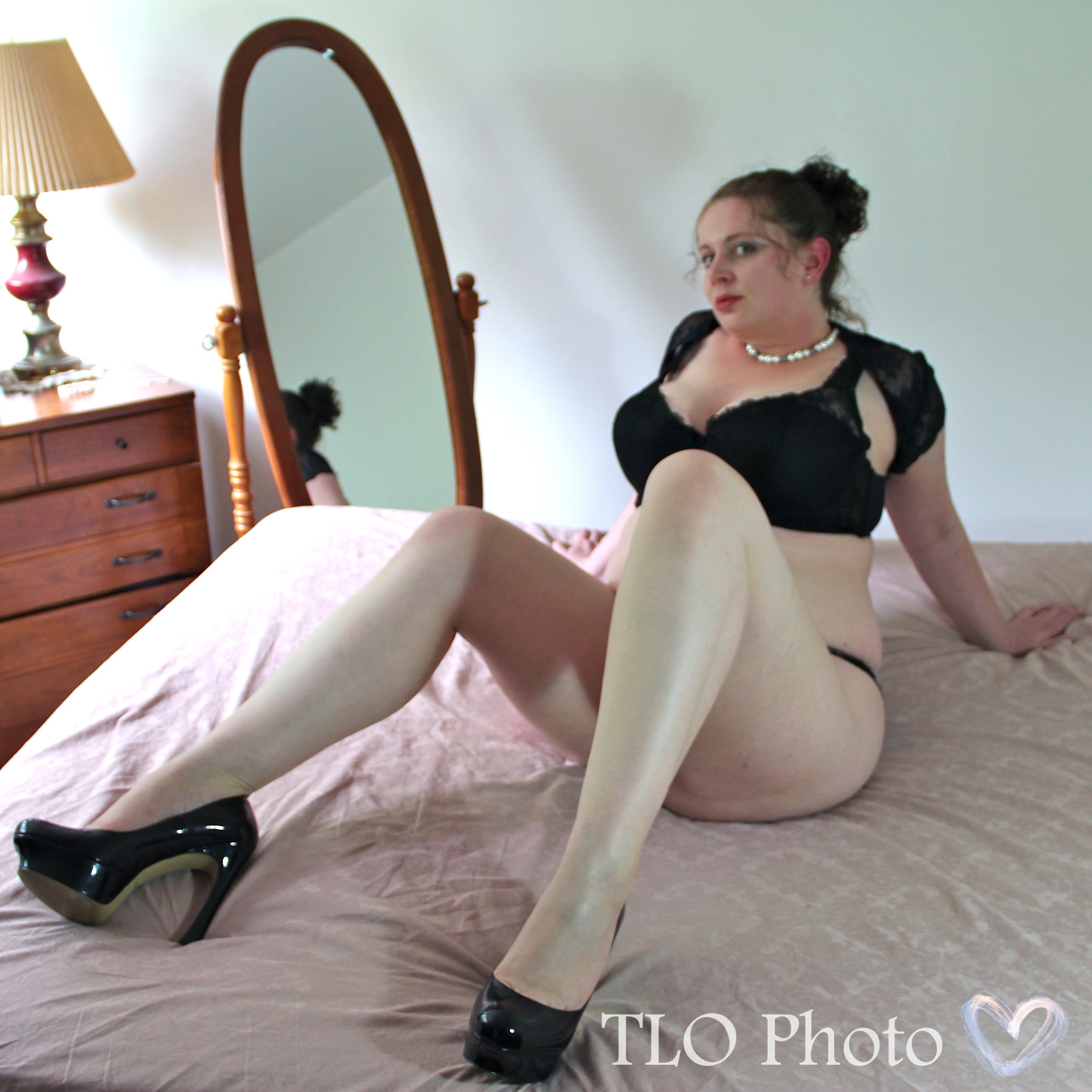 have to be taken care of first, but if you do a good job of that, then your reward will be great indeed!
Some of my interests include tease and denial and cock control, humiliation, feminization, strap on play and anal training, as well as sensation and mild pain play. If you happen have any fetish fantasies to go along with your Femdom fantasies, feel free to take a look at my Fetish Phone Sex page to see some examples of fetish fantasies that I enjoy.
As A Submissive
If you're a dominant man (or woman!) who's looking for for a submissive woman to serve you, then you will find that I am an obedient, masochistic sub. I only submit to those who strike me as genuinely dominant and who are intelligent, creative and as open-minded as I am.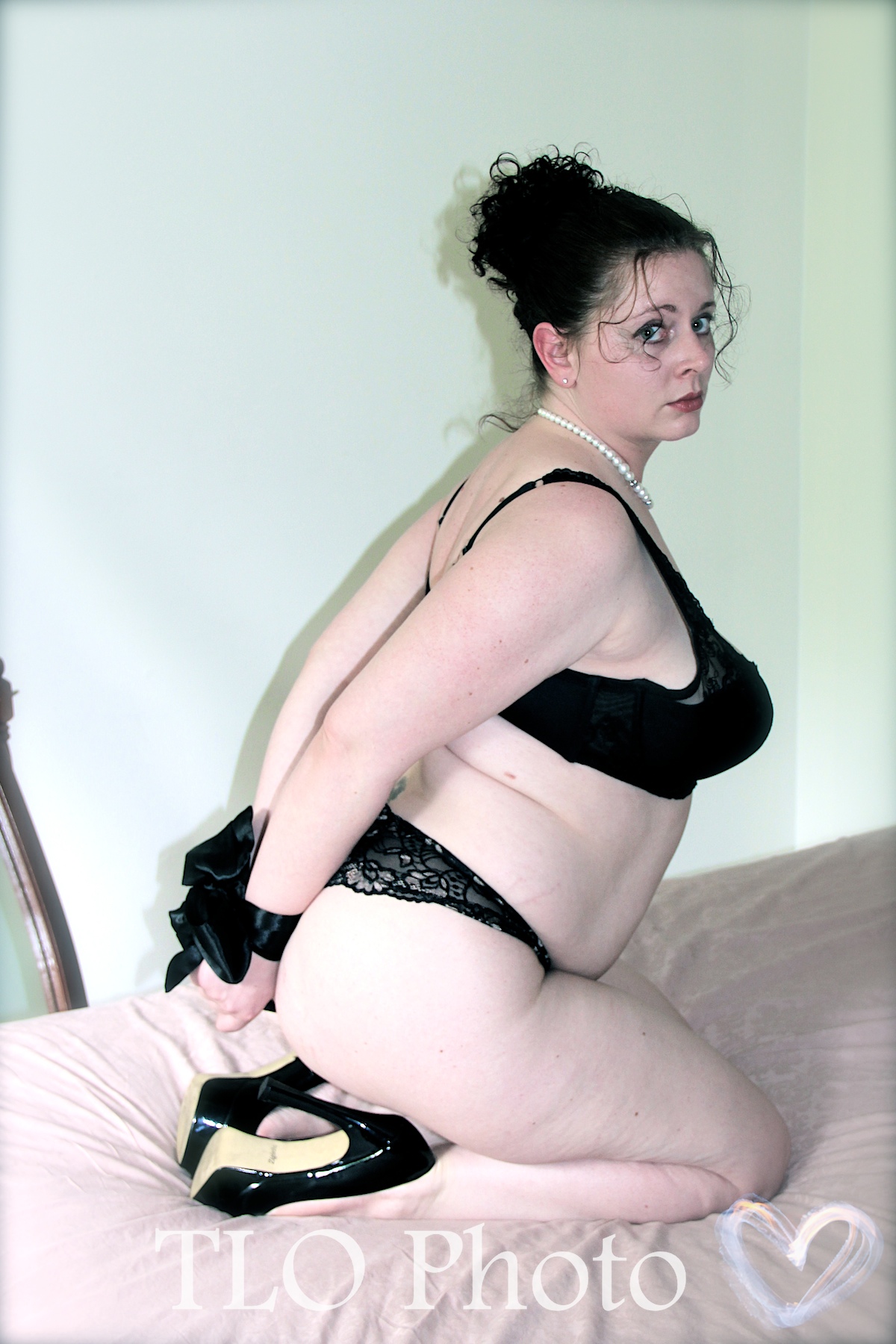 I am not a brat or a sub who will question your orders once I have submitted to your authority. By the time we get to the point where you are giving me instructions, then I have already made up my mind that I will submit to you. Once I do that, you won't have the least bit of trouble out of me! I'll do my very best to please you in whatever way I can. As a sub, I especially enjoy bondage, sexy roleplays, domestic servitude, spanking and impact play, and other sensations that make my inner masochist cry with happiness.
Please take a look at my Contact Me page if the idea of a BDSM phone sex session with me strikes your fancy.