As A Submissive
If you're a dominant man (or woman!) who's looking for for a submissive woman to serve you, then you will find that I am an obedient, masochistic sub. I submit to those who strike me as genuinely dominant and who are intelligent, creative and as open-minded as I am.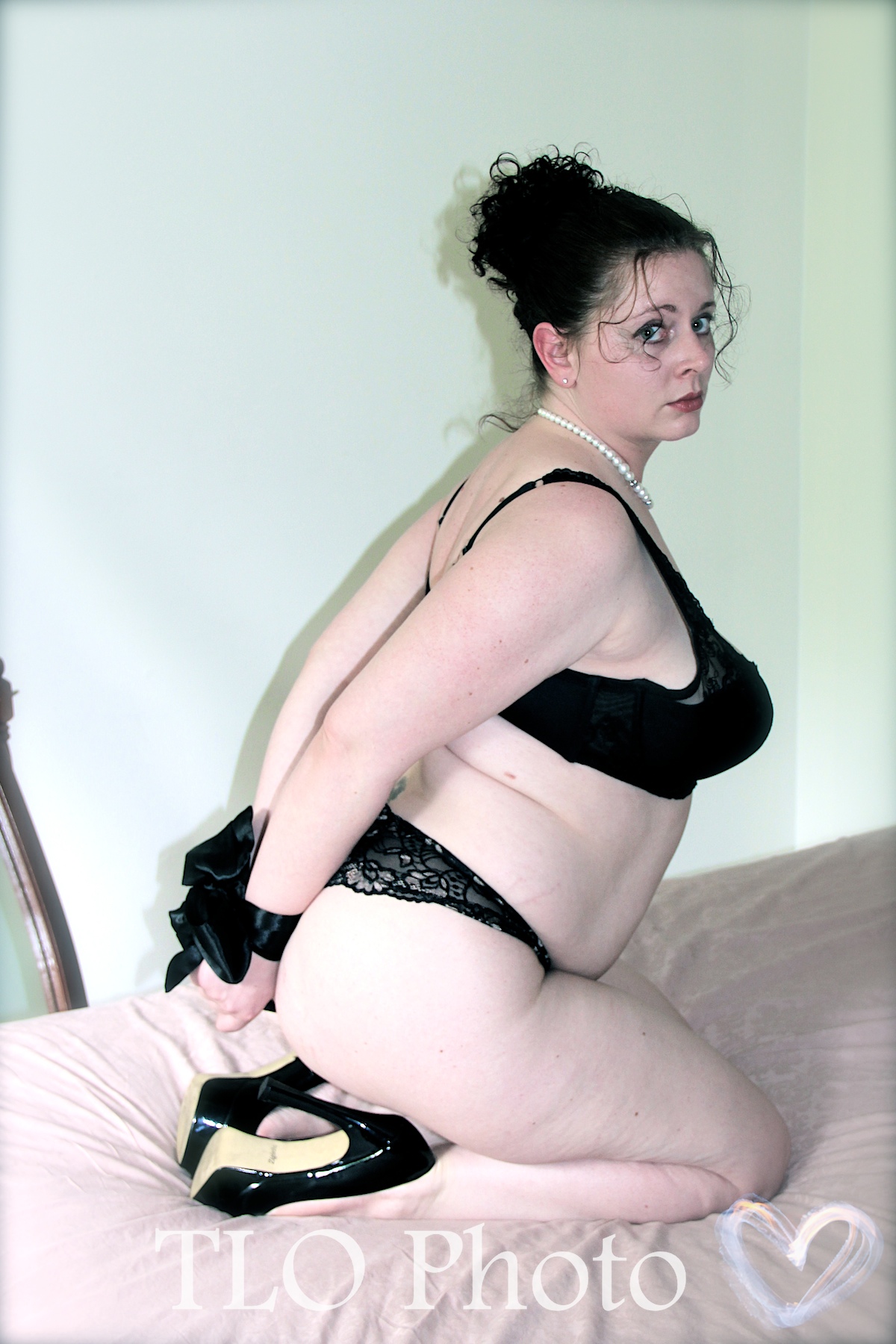 I am not a brat or a sub who will question your orders once I have submitted to your authority. By the time we get to the point where you are giving me instructions, then I have already made up my mind that I will submit to you. Once I do that, you won't have the least bit of trouble out of me! I'll do my very best to please you in whatever way I can. As a sub, I especially enjoy bondage, sexy roleplays, domestic servitude, spanking and impact play, and other sensations that make my inner masochist cry with happiness.
Please take a look at my Contact Me page if the idea of a BDSM phone sex session with me strikes your fancy.