I hear about all kinds of fetishes and fantasies from my callers. Whether I'm sharing in giantess, sci-fi, lingerie and stockings or vanilla fun (never, ever leave out vanilla sex), the phone play almost always includes talk about cum for me.
I have a huge cum fetish. Most of my callers find this out pretty soon into their first call with me. Early on, I start asking, "Do you have any precum?", when I get close to having an orgasm I frantically ask where the caller wants to put his load; in my mouth, on my face, inside me, and when he has released I ask, "Was it a big one?"
My fetish works for most calls because nearly every call ends in the same way. Men who are into eating their own cum, are bisexual (whether they simply are on their own or are being directed by a woman) or are cuckolds, all cater to my desire in a special sort of way.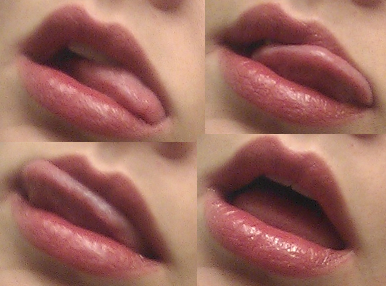 This fetish extends beyond talking with callers and into solo play. When I masturbate without the help of a caller, which occurs more often than one would think given how much I play with myself during calls, I am usually looking at porn online; creampie eating, cum shots and lots and lots of cuckolding videos (often skipping to the end when the cuck gets his prize). These clips instantly send signals from my brain to my sex, making it difficult for me to hold back.
On my to do list is to have a man ejaculate on my pussy, directly on my clit so that I can rub the creamy mess on myself. I hope to make this fantasy come true soon. I imagine it will send me over the edge with pleasure.
What is your fetish? Do you have a fantasy that you plan to turn to reality? Call me on my phone sex line, I look forward to hearing all about it.