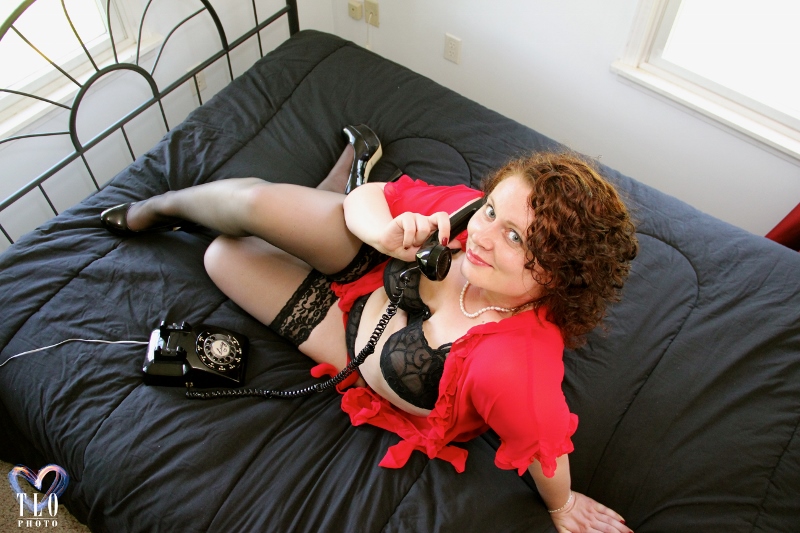 My name is Lucy.
I am sensual, sexual, creative and sweet. I have experience and genuine interest in more fetishes than most people can probably come up with. I have dabbled with nearly every common role play and get into them from all angles; creativity, acting and sexual energy.
A short list of what I'm interested in… most anything is okay with me in fantasy only, a lot of this we can do for real:
Fetishes: Shoes, pantyhose, lingerie, feet (mine are size 10.5 and awfully cute), legs, breasts, balloons and much more.
Role Plays: Fantasy, sci-Fi, power exchange, naughty secretary, mean boss and giantess.
Domination: Tease and denial, humiliation, feminization, anal training and pain (mild).
Submission: I enjoy submitting to the intelligent, sensual, creative and attentive Dom/me. I am involved in the BDSM scene in my area and have experience with domestic service, rope, general masochism and sexual masochism.
I'm 5'8", irresistibly curvy and have long legs. My hair is curly, eyes are green and I have kissable pink lips.
One thing you should know before calling…
Be honest, be yourself. Nothing gets me off more than the real thing. I love shyness, submissiveness, dominance, naivety, perversion, all cultures, colors and sizes.