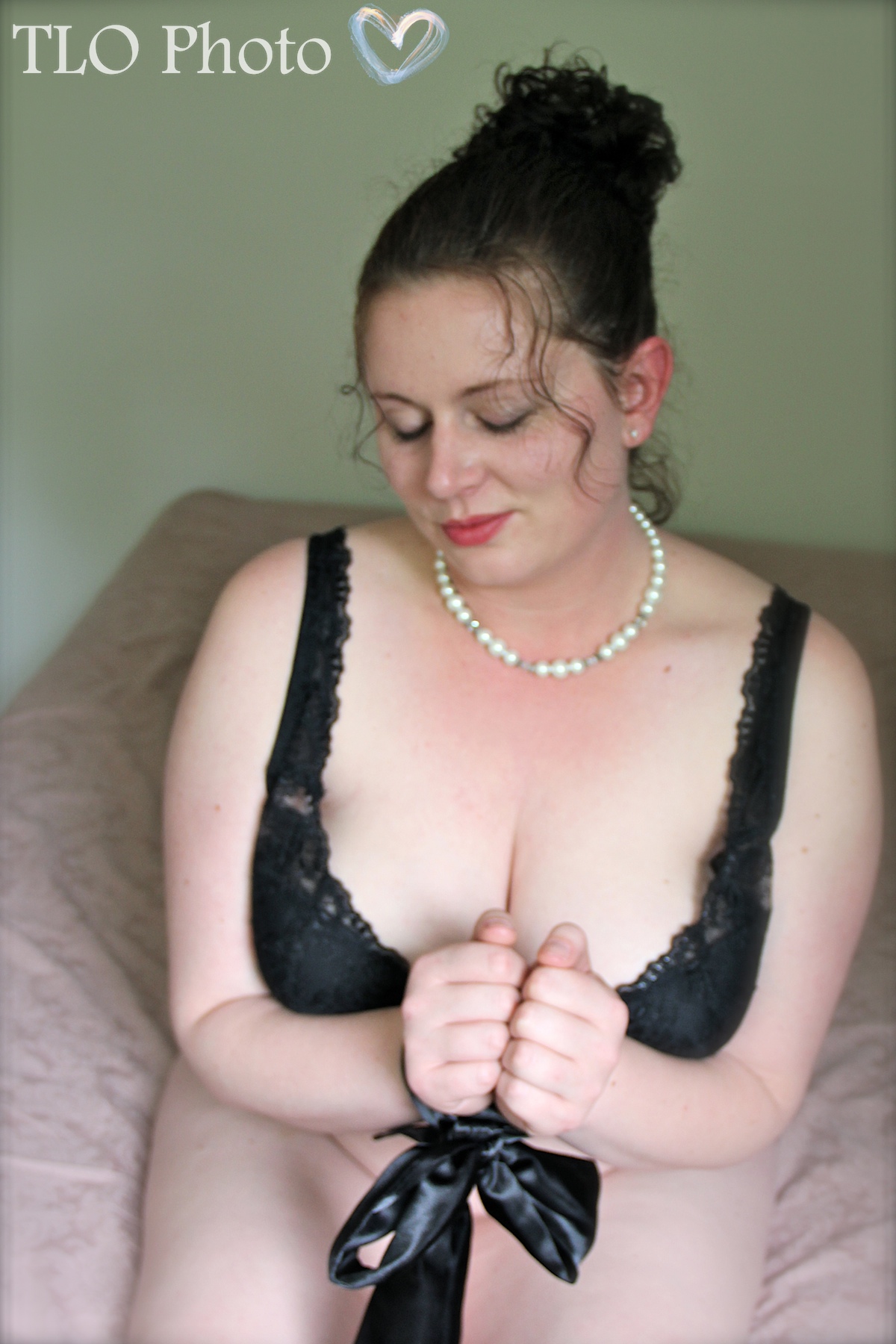 Hi there, guys! Let's talk a little bit today about BDSM, shall we?
I should go ahead and tell you that I'm a switch. That means I'm neither totally dominant or totally submissive. I can go either way, depending on the general vibe that I get from my partner. Once I start leaning in a certain direction, though, you can count on me being totally submissive or totally dominant in that scene with that partner. I'm not the type of girl to do things in half measures!
Truthfully, I find myself leaning more and more to the submissive end of the spectrum nowadays, but every now, then right kind of submissive can turn my head and leave me longing to tower over him as he kneels at my feet.
I have long felt the call to be on my knees. I almost always find that type of man through my submissive phone sex line!
Pretty nice, huh?
Talking to real dominant men on the phone is always great fun. I especially enjoy it when they slowly lead me down the path from mild to wild. It can be humiliation, pain play, or a combination of both. When I make up my mind to submit to someone, that means that I am up for pretty much anything he (or she) can throw at me.
But there is one thing that's even more fun than regular submissive calls, and that's submissive cam sessions! I love doing things that my Dom/mes tell me to do, so if they can watch me as I do them, then that makes the whole experience that much more intense.
Are you interested in a submissive phone sex call or webcam show? I would love to make it happen for you. Why not give Lusty Lucy a call?