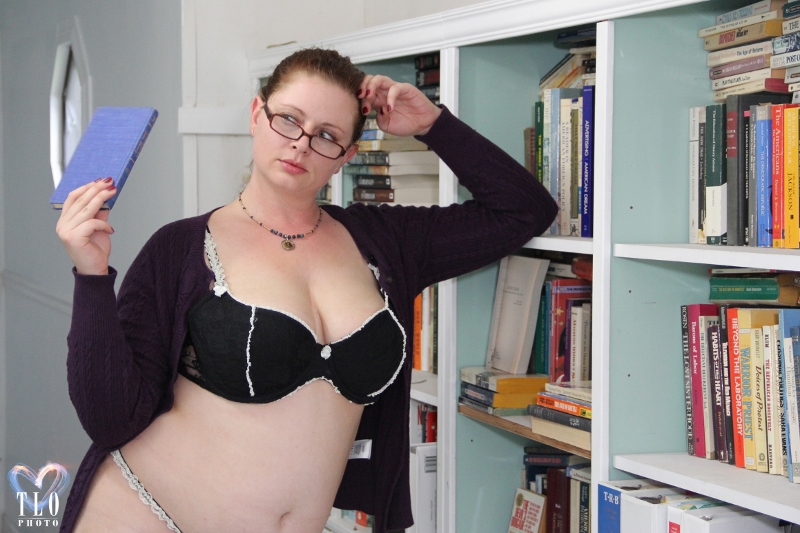 I don't know about you, but I believe that roleplaying is the backbone of all good phone sex calls. Everything depends on one's ability to create a fantasy in one's mind and "live" it out over the phone by making it as realistic (and sexy) as possible. Roleplay is fantasy, acting, and storytelling all rolled up into a neat little package. And I, for one, am excellent at it!
Why Is Roleplay So Important?
Roleplay is very important because, without it, you really don't have anything at all. You see, phonesex is all about personalizing a man's fantasy, which is what makes it different from other erotic entertainments, like watching porn videos or reading dirty stories written by anonymous authors. And regardless of what many people may believe, it takes roleplay to make that happen. It's all about customizing your fantasy to suit your tastes…and mine as well.
Roleplay is an important part of fetish phone sex and BDSM phone sex fantasies. Without it, your fantasy would be dull, dry and distant. But with roleplay, your session with me is exciting, immediate, intimate, and, most importantly, customized to your own personal wants and desires.
Types Of Roleplays
There are infinite kinds of roleplays that I can engage in with my callers. Some of my favorites include Boss/secretary, (you as the boss and me as the secretary, or vice-versa), naughty next-door neighbor, giantess and other size-related fantasies, as well as sci-fi roleplays.
The power differential in a Boss/secretary roleplay lends itself well to a D/s fantasy. It can easily serve as the frame story, so to speak, in either a domination or a submission call. Since I am a BDSM switch myself, I can go either way, and the result is still the same; we both enjoy ourselves immensely!
Naughty next-door neighbor roleplays lend themselves well to seduction scenes and other types of sensual fantasies. Imagine how nice it would be to be slowly seduced by your neighbor as she whispers in your ear about how long she's had her eye on you and how long she's looked forward to having you be putty in her hands.
And finally, phone sex makes for an excellent medium to explore things such as giantess and sci-fi fantasies that can't be explored easily (or at all) in our regular lives. But just because they're a bit unconventional doesn't mean that we can't enjoy them together, anyway!
Want to learn more? Check out my Contact Me page to find out how to get in touch with me to discuss your roleplay fantasy!