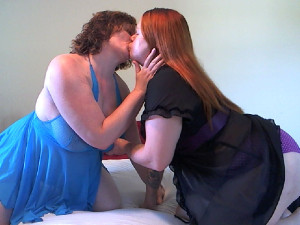 I'm so excited to share with you that Aubrey and I scheduled some dates for two girl cam and phone sex! Here are the dates (EST):
Monday, February 15: 9:00 am – 7:00 pm
Tuesday, February 23: 9:00 am – 7:00 pm
It has been a while so we are both really looking forward to it!
More great news: in case you haven't already heard, Aubrey is pregnant! There is something about a big pregnant belly that looks so hot! Her breasts have also gotten bigger and that pussy is just as sweet. I hope you'll help me get her off.